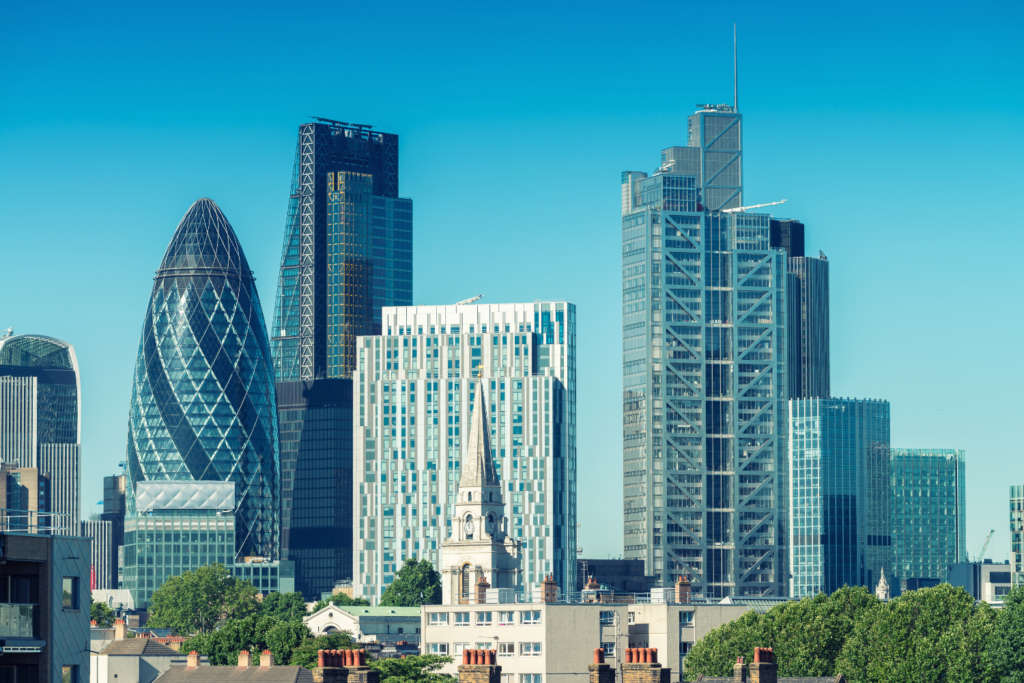 Believe it or not, it's six years on from the founding of the #MeToo movement and harassment in the workplace is still all too common.  The stats around this are truly dire.
Implications of sexual harassment in the workplace
According to TUC, sexual harassment is a threat to equal opportunities in the workplace and is unacceptable and incompatible with decent work.  Sexual harassment contributes to the gender pay gap and to labour market inequalities by women and workers with protected characteristics.
Sexual harassment and assault at work has serious implications for workers and for employers, creating a degrading, intimidating or hostile working environment. It can have a damaging impact on the working life of the person experiencing it, causing her to a void the perpetrator at work, causing her to leave her job, or in cases of victimisation, leading to her demotion or dismissal.
Financial, Legal & Medical professions need to address workplace conduct
A welcome, if somewhat belated move, is for professional bodies to incorporate bullying and harassment and sexual harassment policies into their codes of conduct.
FCA (Financial Conduct Authority)
The City watchdog regulator for organisations in the financial services sector, FCA,  is proposing to toughen its "fit and proper persons test" to crackdown on workplace misconduct to make the finance industry a safer work environment for women.  The FCA is pushing forward stricter rules against both abusers and the regulated firms they work for if they have failed to take proper precautions to protect their people.
SRA (Solicitors Regulation Authority)
The SRA has updated its requirements for all firms and individuals they regulate.  All individual solicitors and other regulated roles are required to treat colleagues fairly and with respect, and not to bully or harass them or discriminate unfairly against them.  Firms should do everything they reasonably can to look after the wellbeing of those who work in and with the firm and protect them from bullying, harassment, discrimination and victimisation, while supporting them so they can work safely and effectively.  The SRA goes on to commit to holding individuals and firms to account for serious failures to meet their standards in accordance with their Enforcement Strategy
GMC (General Medical Council)
The GMC updated its professional standards code in a move to tackle sexual harassment.  Its updated "Good medical practice" guide details the principles, values and standards expected of doctors working in the UK. It is the first major update to the guidance in ten years.  For the first time, the sexual harassment of colleagues is explicitly covered with doctors instructed not to act in a sexual way towards peers with the intent of causing offence, embarrassment, humiliation, or distress.
A recent survey by Unison found nearly one in ten NHS staff had been sexually harassed in the last year. Nearly a quarter said they had been sexually assaulted while at work.  Respondents reported being the victim of criminal offences including rape, up-skirting, indecent exposure or inappropriate touching.
Protection of people and reputations
All in all, in the move to put an end to harassment by professional bodies with enhanced regulation are a belated but welcome step forward.  Firms and individuals practicing in these sectors would do well to be cognisant of the seismic effects poor behaviour could have on their ability to practice.  Firms outside of these sectors should in any event review their policies around bullying and harassment and processes for spotting and stopping harassment as a matter of decency, protection of their people and protection of their reputations. 
TUC research revealed the persistent and widespread scale of workplace sexual harassment.  Over 1 in 2 women and nearly 7 out of 10 LGBT workers are sexually harassed in the workplace. Half of those women who had experienced sexual harassment said that they had been subjected to unwelcome sexual jokes in the workplace more than six times in their lives.
Preventative duty recommendations
Policies should be implemented and followed consistently, to give confidence to victims and ensure all involved are treated fairly and with due process.
Anonymous, two-way reporting channel should be implemented as an additional method for people to report incidents of inappropriate behaviour. An independent reporting channel removes the barrier of reporting to a line manager.
Anonymous staff surveys that contextualise sexual harassment for the workplace and different groups of workers such as those with protected characteristics.
Training of leadership and managers to confidently implement the organisations sexual harassment policy and competent dealing with any disclosures or complaints. The competency should be assessed as part of an annual performance review.
Integrated HR case management software which records all cases raised from various channels of communication and gives organisations real-time insights on trends and areas of concern so preventative action plans can be enforced.
Book your personalised demonstration of WorkInConfidence Employee Engagement Platform and see for yourself how we can help your organisation make your workplace a safer environment for your people.
A safe and secure way for your people to anonymously raise concerns via phone, tablet, or PC, ensuring you are aware of any workplace issues and can respond quickly and accordingly
A secure online place to record, track, update, and report on all speaking up matters, whether raised through WorkInConfidence or directly.
Easily set up, run and interpret surveys on engagement, respect, wellness or other topics to ensure you always understand your people, their needs and motivations.
Demonstrate your commitment to collaboration with discussion boards to accelerate employee engagement and gain greater insights – anonymous if required.
Get actionable employee listening insight & resources, direct to your inbox